Surf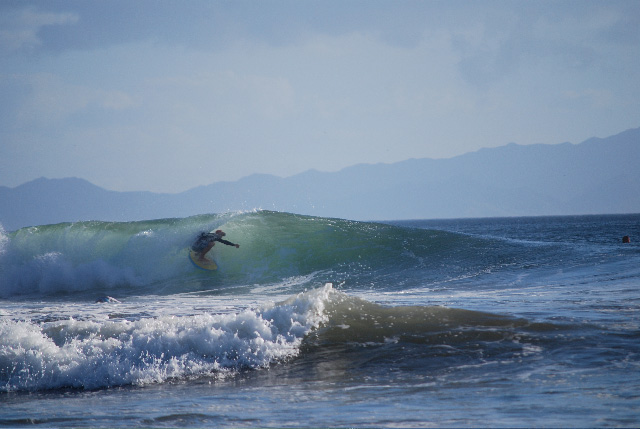 It is no secret that Nicaragua's coastline hosts world class surf, year round warm water and uncrowded beaches. The recently held ISA World Masters surf competition proves the quality of the local breaks. However you do not need to be a professional to enjoy Nicaragua's waves. We are now offering two (2) levels of surf packages for beginner and intermediate surfers. If you have always wanted to learn how to surf or just want a local guide to provide technical tips and point out local safety hazards, our surf package was designed for you. We guarantee you the ride of your life.
Both the beginner and intermediate level surf packages include luxury ocean view villas with free wifi, daily breakfast, a surf board, a rash-guard, wax, a private surf instructor or guide depending on your level. Also included is daily transport and beach entry to the best local beaches for your level.
You can also book a surf photographer for the day to capture proof and memories of your best wave ever.