Spa and Wellness Services
We offer an array of in-room spa services as well as weekly yoga classes. You don't need to leave the comfort of your own villa, our on call beautician and massage therapists will come right to you!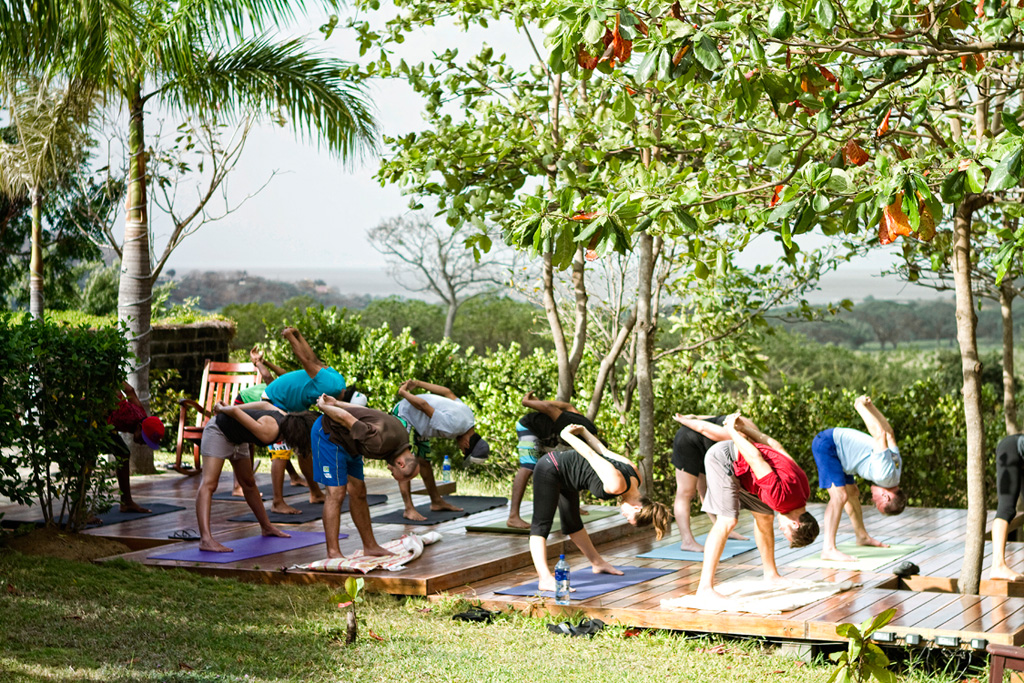 Yoga Classes - Achy from a long travel day or just want to start your trip off right? Yoga Classes are held on the pool deck at Villas de Palermo on Monday, Wednesday and Friday mornings from 8-9am. Please inquire about pricing for private classes.
Cost : $10 per class drop-in rate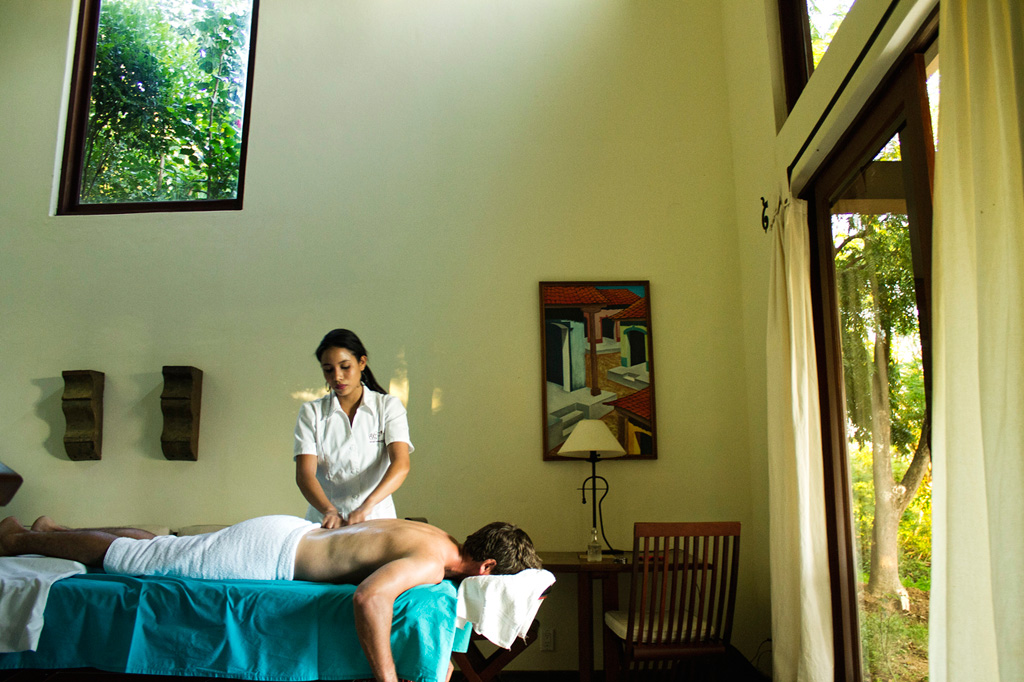 Massage - Are you sore from surfing or a long day of travel? Our on call massage therapists will come to your villa! The wonderfully soothing strokes are designed to relax muscles, relieve tension and improve blood flow.
Cost $50 – 1 Hour Massage
Pedicure - Heading to the beach or the pool? Make an appointment for a pedicure and get ready to show off your toes! Pick your color and pattern, our local pedicurist will come to your villa.
Cost : $25 – 1 Pedicure
All services are offered in-room, on your private patio overlooking the ocean or on our poolside yoga deck.